Recovery Survival Network offers assistance in the following areas:
Introduction Computer. (Computer training is unavailable until further notice).

Job Readiness Program.

Job Placement.

Job Retention Program.

Individual peer-to-peer, group & family support.

Intensive case management.

Certificates of completion.

Aftercare support group services.

Earn while you learn program. (When available).

Some assistance with legal matters.

Surety bonding when possible.

Resume preparation and updates.

G.E.D. equivalency assistance.

Housing referrals.

1-year retention program.
Sue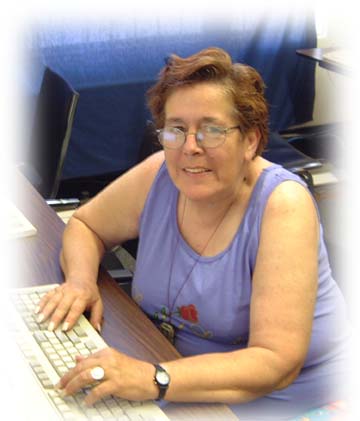 "Thanks to the RSN computer training program, I have been employed at the Federal Reserve Bank for over one year through Key Resources, Inc."
Recovery Survival Network
Phone: (415) 552-1111
Fax: (415) 552-8444
Toll free: 1 (888) USE-NONE or 1 (888) 873-6663

Please click the button below to make a donation to RSN using your Paypal account or credit/debit card.
Office Address:
3012 16th St. Suite #201
San Francisco, CA 94103-3459

Mailing Address:
PO Box 281344
S.F., CA. 94128-1344